Is your website helping your sales team increase leads and tell your story?
Are you looking to innovate your marketing to target prospects better?
Do you want to sell your products and services online?
Has your lead pipeline stagnated with old marketing strategies?
If you answered yes, scroll down ...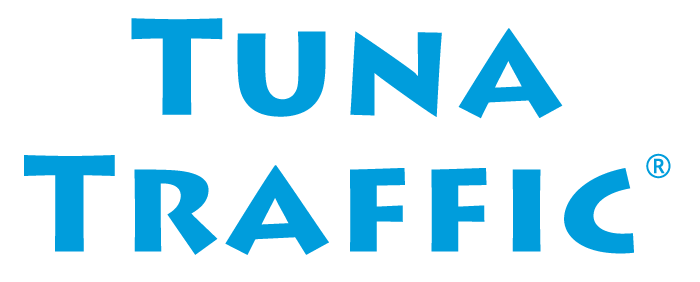 Tuna Traffic has over a decade of experience serving the unique marketing needs of manufacturers. Founded in 2010, we specialize in crafting custom B2B marketing strategies that help companies stay ahead. We build a deep understanding of your operations, speak your language, and align with your emerging needs — delivering results-driven marketing tailored to your manufacturing landscape.
MANUFACTURING | DISTRIBUTION | INDUSTRIAL
Conversion Rate Optimization
Digital Marketing & Advertising
Paid Advertising Campaigns
Search Engine Optimization
Samples of our Collaboration
We've built our business on understanding the world of B2B marketing for manufacturers – optimizing strategies that identify, attract, and engage the right buyers for your products and services. Since 2010, industrial manufacturers and distributors have leveraged our niche marketing expertise to grow their bottom line. Now it's your turn.
Give Us A Call: 414-376-7035

Visit Our Office:
1443 27th St Suite B
Caledonia, Wisconsin 53108