Social media is an essential part of a successful marketing strategy. Regardless of industry, today's customer is turning to social media platforms to discover your brand, interact with your business, and create a meaningful connection. We take a holistic approach to your social media, developing strategies that align with your goals, leveraging market research and analytics to tailor engaging content, and identifying new trends that benefit your business to build your social media presence.
Social media is potent, and tapping into the right platforms with the right audiences to drive customer engagement and loyalty is the key to your social success. We build a social media plan that works where we build and monitor your online community, promote your brand, and drive real engagement on the platforms that best fit your business.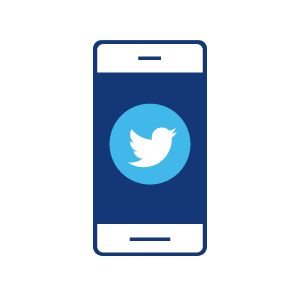 Growing a unique social media presence means developing a unique and consistent brand voice and also understanding which platforms are best suited to build your brand.

What's In It For Me?

We work with you to pinpoint the right social channels and tailor the right content to curate your presence.
Social campaigns deliver targeted content to your audience, enhancing awareness, driving sales, and building loyalty to your brand.

What's In It For Me?

From sponsored content to boosted posts, we take a data-driven approach to your social campaigns.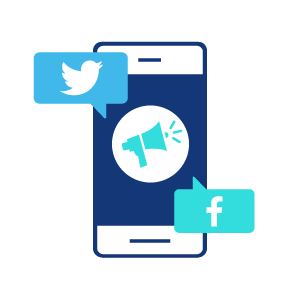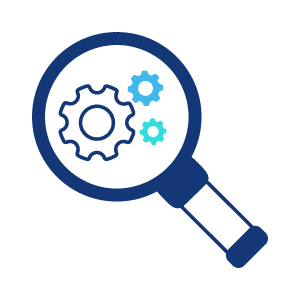 Social media is all about customization, connection, and responsiveness, as well as planning and tracking.

What's In It For Me?

There is no one-size-fits-all, set-it-and-forget-it approach here. We actively monitor, maintain, and manage all aspects of your social media.
Harness The Power Of Your
Social Media
Schedule Your Strategy Meeting Now.
Let's Get Started!
Sud, VP of Client Solutions