Your website is like your full-time sales employee, on the job 24/7, working to promote your business and brand. And, you want that full-time employee, your website, to do a great job. You want your website to get results, whether it's generating leads, building e-commerce, growing site traffic, or anything in between. Like the good boss that you are, you want your website to succeed. You want your website to be your employee of the month every month. We can help your website get there.
We know what makes a great website pop. From efficient automation to effortless UX to streamlined E-commerce and SEO-savvy content marketing, our Tuna Traffic designers and developers bring the perfect mix of tools, talent, and teamwork to deliver you a website that captivates, motivates, and drives results.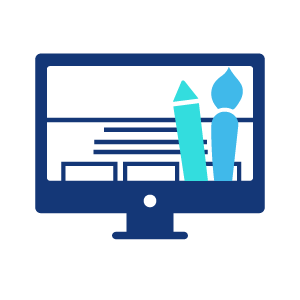 Innovative, inspiring custom web designs that artfully capture your brand, speak to your target audience, and convert browsing visitors into buying customers.

What's In It For Me?

By telling your brand's story in an authentic, compelling way, we create style tiles and mockups that build an engaging, aesthetic grounding for your company's web presence.
With a store that's available to all customers at all times, your products, inventory, shipping, and payment processes require expert integration and flawless execution.

What's In It For Me?

From appealing product images that grab your customers' attention to convenient payment solutions to promotions that convert, E-commerce is the future, and we're ready for it.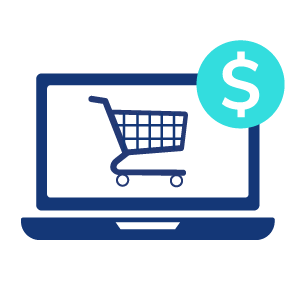 Engage more visitors and enhance their experience by connecting on a personal level through live chat integration, multi-language options, and an ADA-compliant website.

What's In It For Me?

Happier customers. Live chat, for example, gives your customers what they need, instantly. That instant gratification drives sales, loyalty, and repeat business.
Your website can be your Employee of the Month, every month.
Sud, VP of Client Solutions