B2B, Investment, Financial
PS Capital Partners is a private equity firm with deep roots in the midwest, known for building investments, driving strong portfolios, and making sound financial decisions.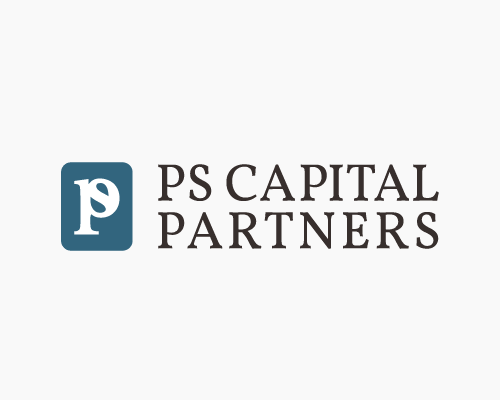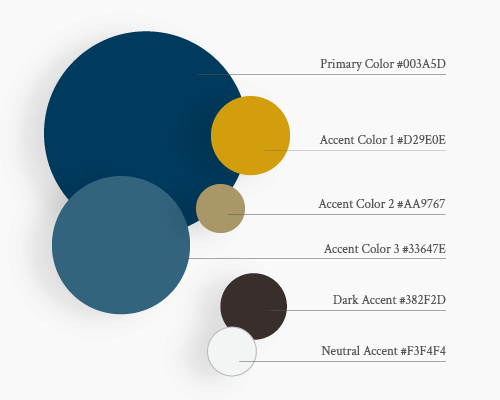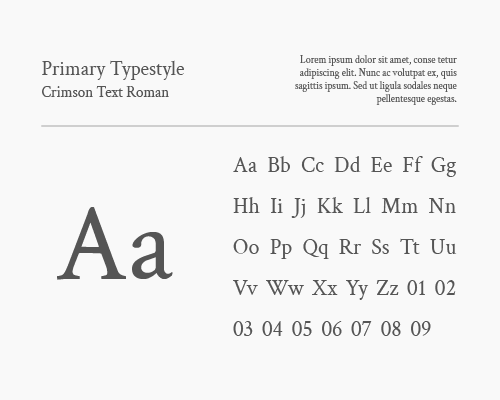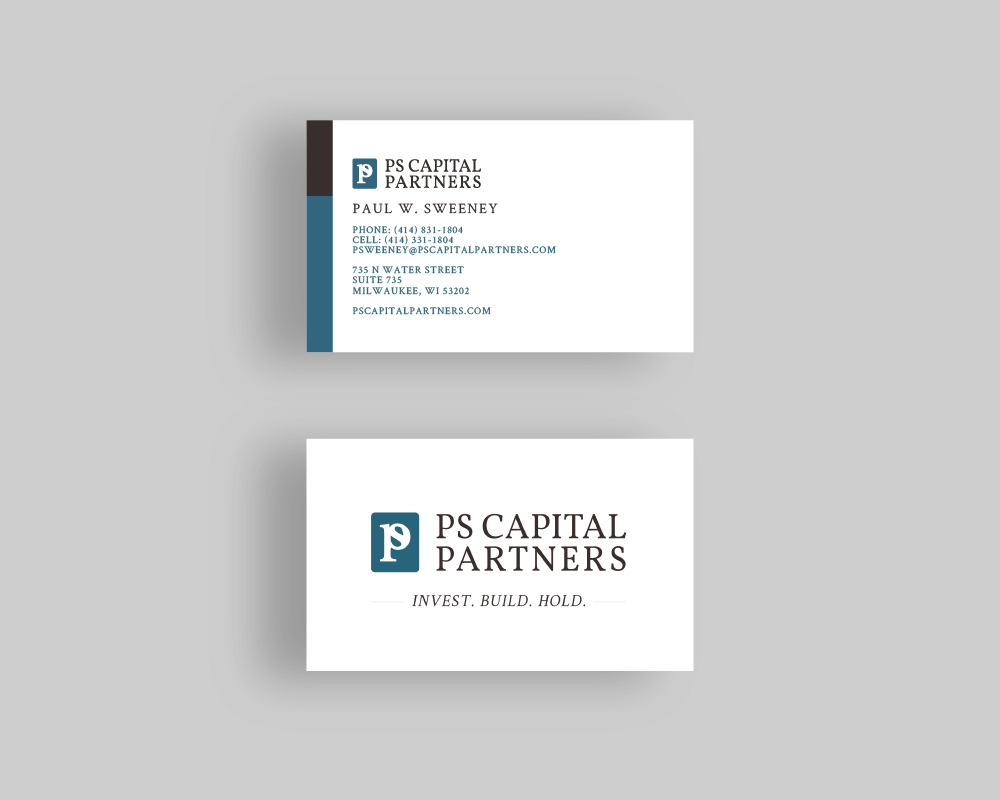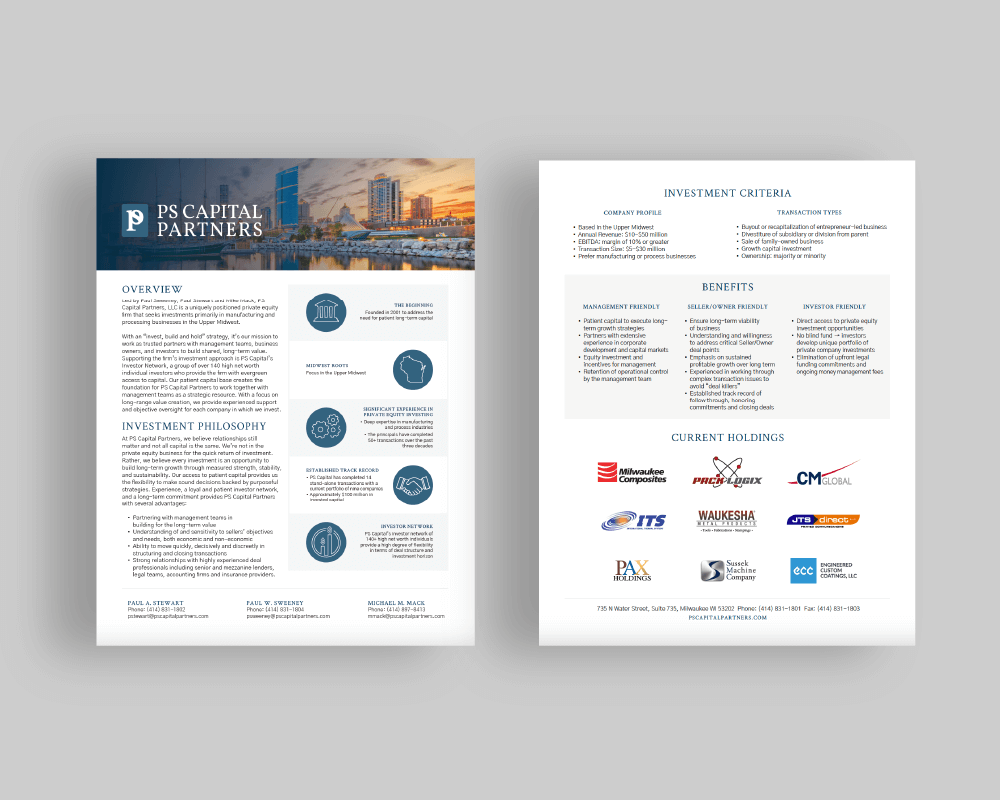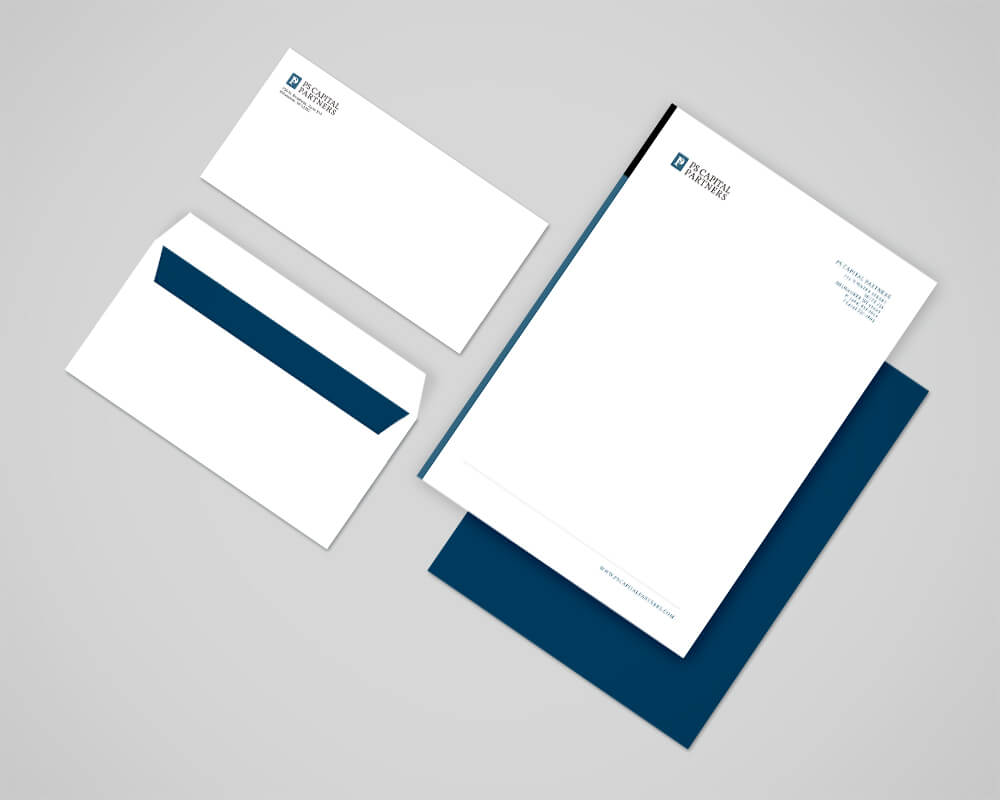 PS Capital wanted to modernize the look and feel of its brand to reflect the company's vision. To do this, they needed a comprehensive rebrand and website overhaul.
Brand Strategy
Website Design
Website Development
Content Creation
Print Design
Photography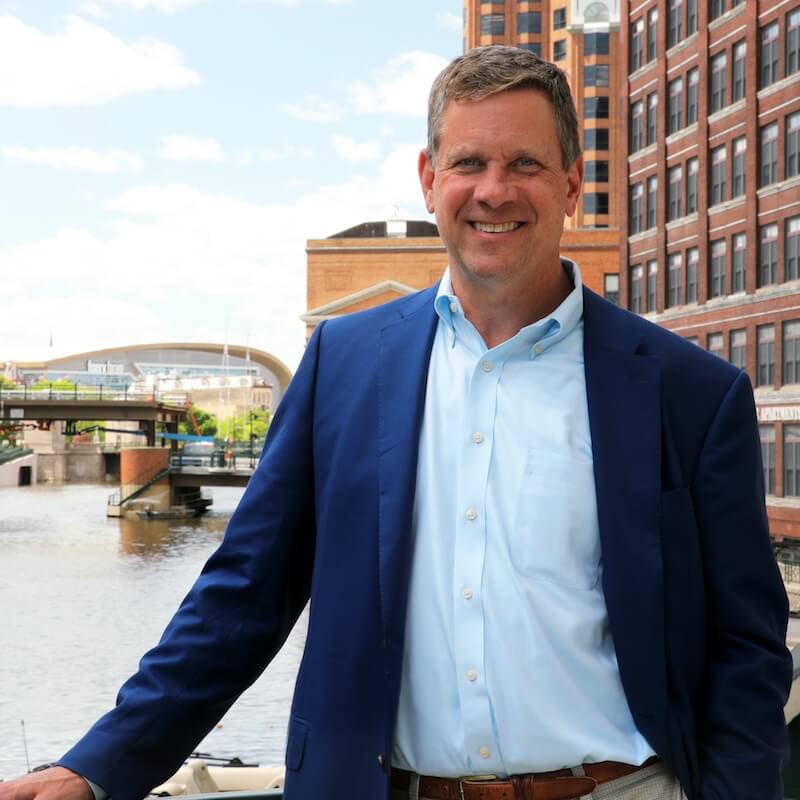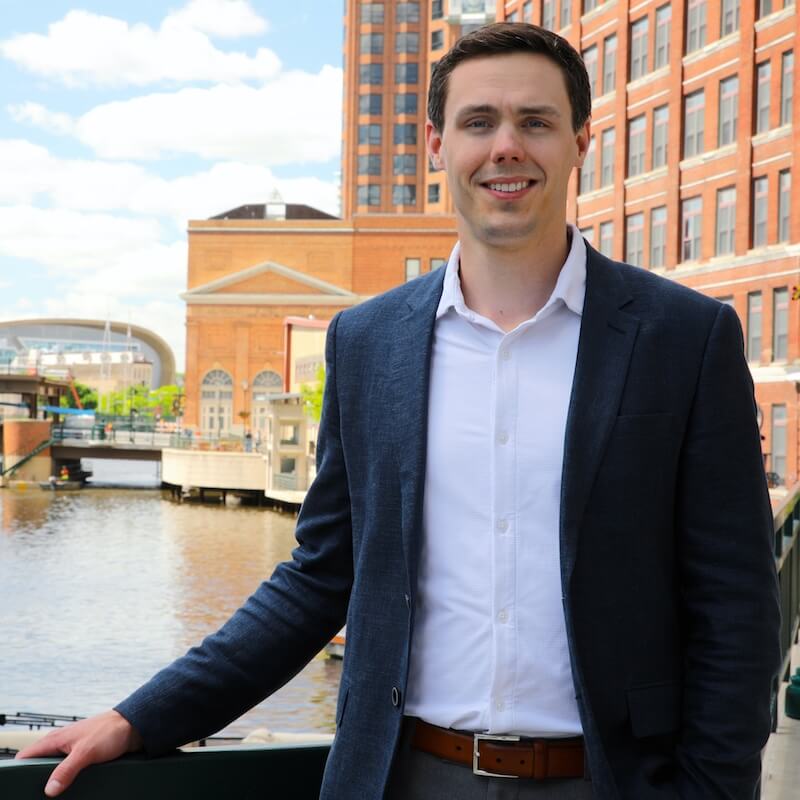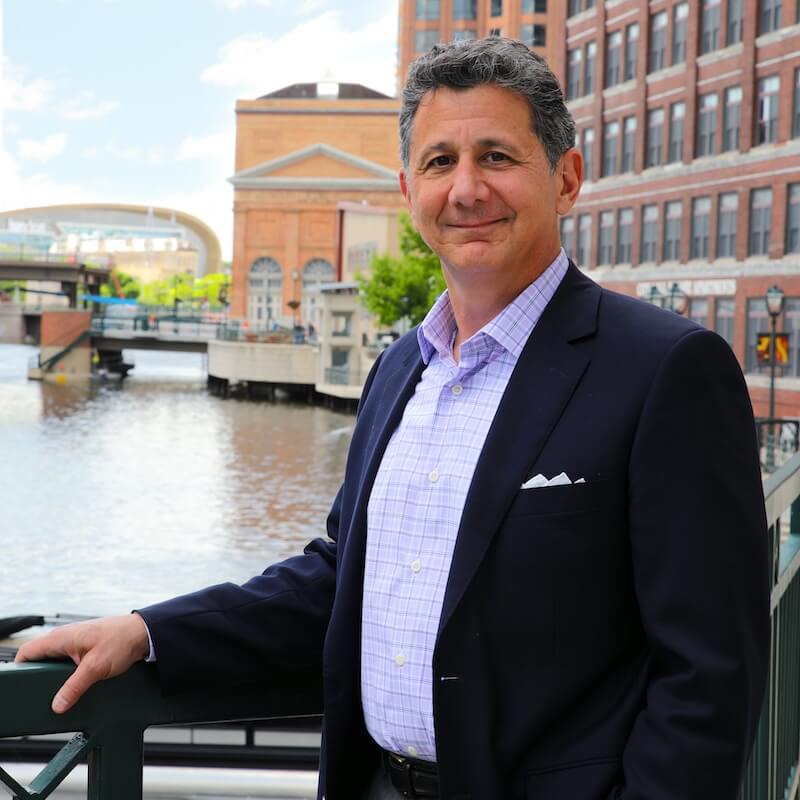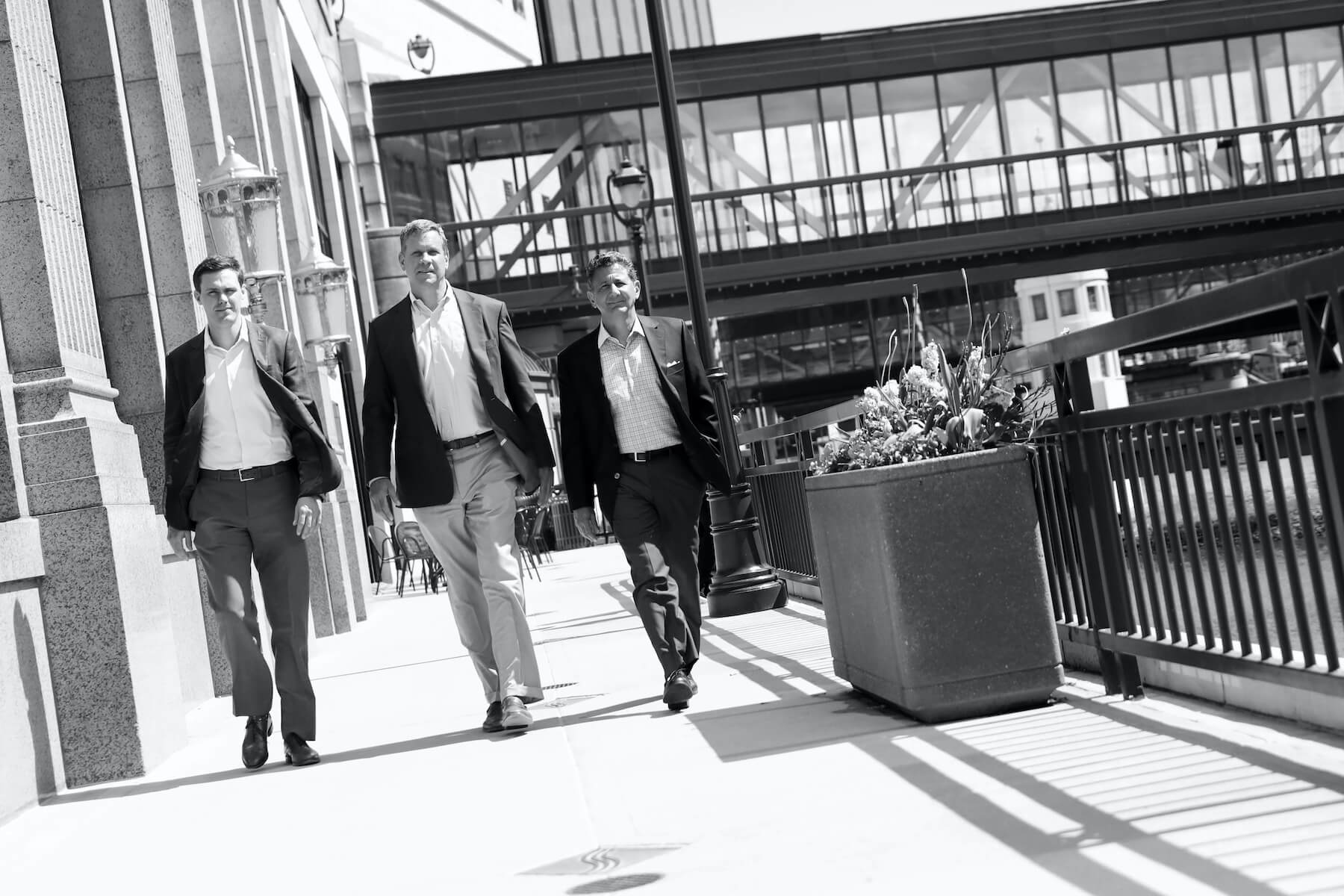 The transformation of PS Capital Partners' brand and website was a true collaboration from day one. Beginning with the discovery and progressing through the creative and implementation phases, our cross-functional Tuna team partnered closely with the PS Capital team to gather insight, explore ideas, and finetune options. Design work centered on a comprehensive style guide, logo refresh, and standardized business identity for printed materials. A detailed brand voice guide and full content refresh conveyed their mission and unique value propositions, including visioning statements, taglines, and website copy. Finally, our developers built an elegant and intuitive new web presence that spoke to the PS Capital audience and showcased their portfolio.
"Tuna Traffic's new branding and content refresh exceeded our expectations, and most importantly, we continue to receive compliments from those who visit our website."
Vice President
PS Capital Partners