Providing Marketing and Technology that Enhances Business and Improves Productivity
Since our first day of business in 2010, Tuna Traffic has focused on delivering impactful marketing, agile development, and strategic results. How do we do this? By working differently than a traditional agency or professional services company. We are agile, innovative, and interactive, working in client-focused, cross-functional teams. Working this way allows us to put our clients' needs first, build a deep understanding of their business, seek feedback, and align with emerging needs and changing business objectives.
Our values provide the foundation for everything we do.
Guiding us to do great work for our clients, for each other, and for ourselves.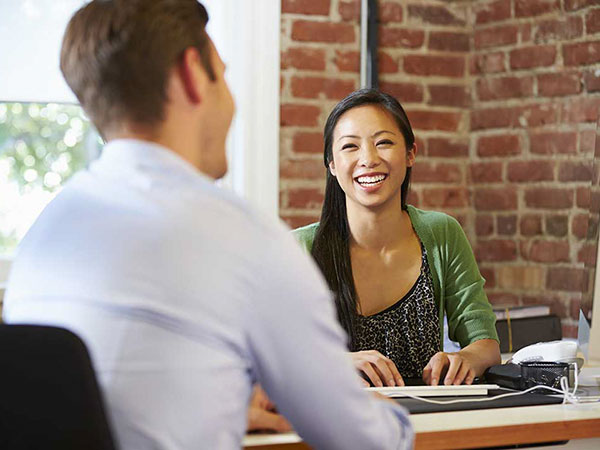 We invite curiosity, creativity, and candor, respecting diverse thoughts, and supporting honest feedback.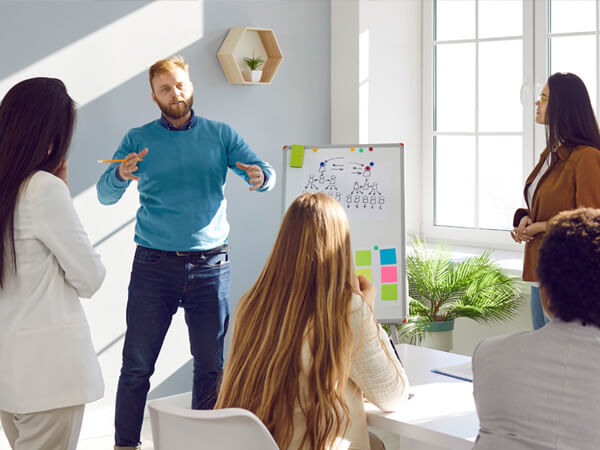 We hold high standards for the quality of our work and our workplace, striving for pride in craftsmanship, not perfection.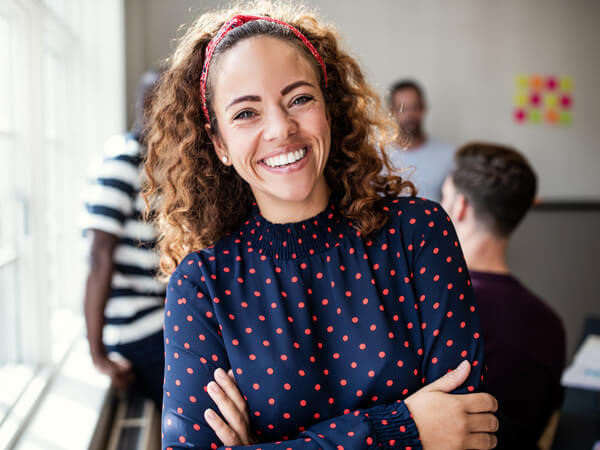 We aim to balance work and play and are empowered to take good care of ourselves so we can contribute our best.
The Right Teams Drive The Right Traffic
At Tuna Traffic, we believe No Head Works Alone. We spawn greatness when we put our heads together. If our wheels begin to spin, we seek out those who offer a differing, and often unconventional and ingenious, perspective to help us.
We've had the privilege of working with a wide variety of B2B and B2C organizations with a wide variety of needs. Our expertise spans many industries, including manufacturing, healthcare, retail, professional services, and nonprofits.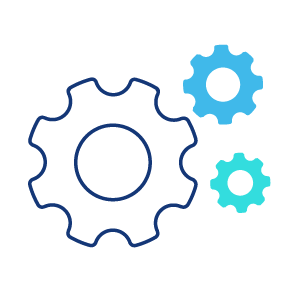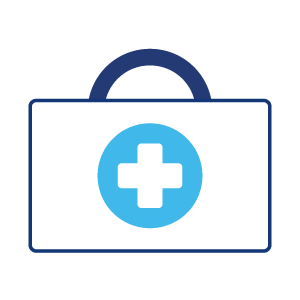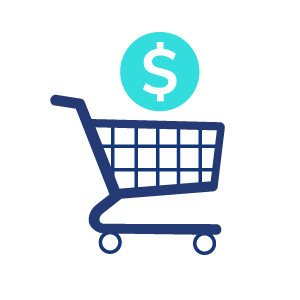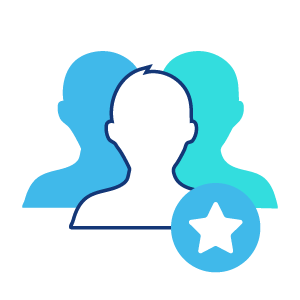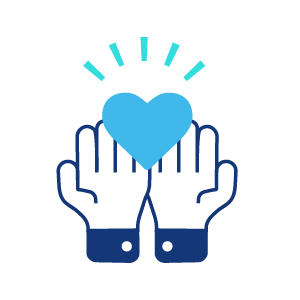 Learn What Your Marketing Can Do
Schedule Your Strategy Meeting Now.
Let's Collaborate!
Sud, VP of Client Solutions