We have the privilege of working with a wide variety of B2B and B2C organizations. Our expertise spans many industries, including manufacturing, healthcare, retail, professional services, and nonprofits.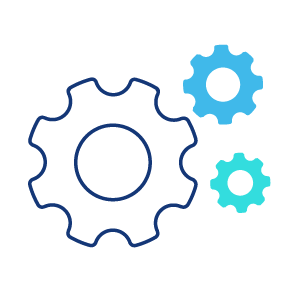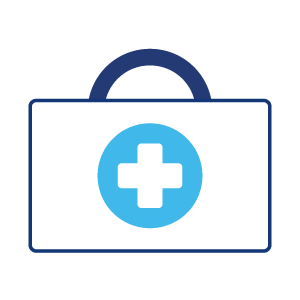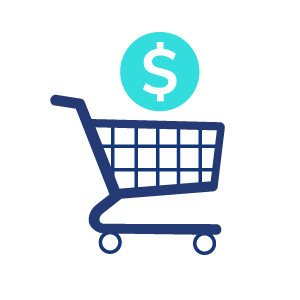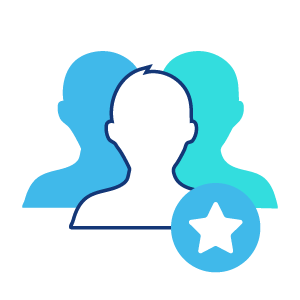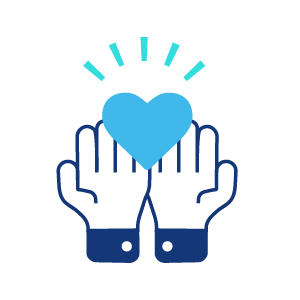 Why Work at Tuna Traffic?
We know that the right teams drive the right traffic. That's why we are passionate about cultivating an environment grounded in creative energy, groundbreaking ideas, and continual enrichment. We value being a company that walks the talk and is authentic, engaged, and responsive.
Our values are grounded in our team-based approach and guide us to do great work for our clients, each other, and ourselves.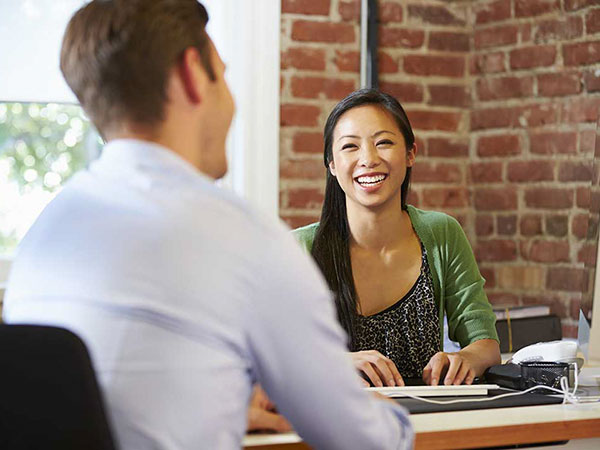 We invite curiosity, creativity, and candor, respecting diverse thoughts and supporting honest feedback.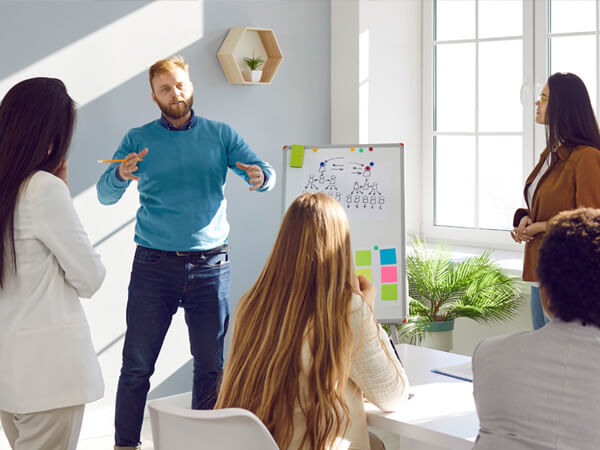 We hold high standards for the quality of our work and workplace, striving for pride in craftsmanship, not perfection.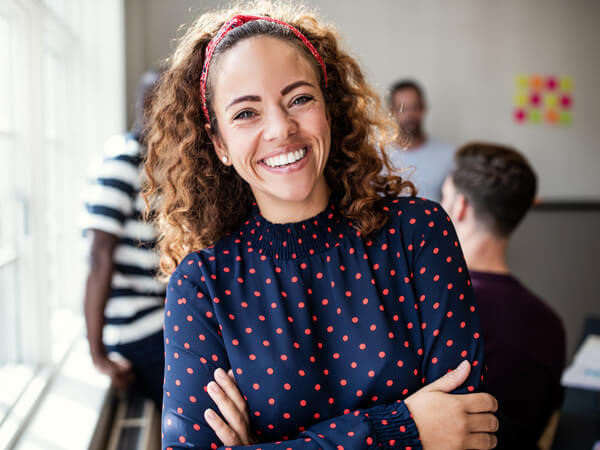 We aim to balance work and play and are empowered to take good care of ourselves so we contribute our best.
Here are just a few of the benefits of working at Tuna Traffic.
HEALTHCARE WITH DENTAL AND VISION
When you work and play hard, staying healthy is important. We'll help make sure your do.
We encourage you to rest, relax, and recharge with accrued paid time off to use as you'd like.
TRAINING AND PROFESSIONAL DEVELOPMENT
Ongoing learning and new skill acquisition are vital to our work, and we prioritize these areas.
READY TO JOIN THE TUNA TEAM?