B2B, B2C, Healthcare, Manufacturing
Shamrock Labels is a leading innovator in manufacturing high-quality label solutions for the healthcare, pharmacy, laboratory, and research industries. Respected in the industry for labels,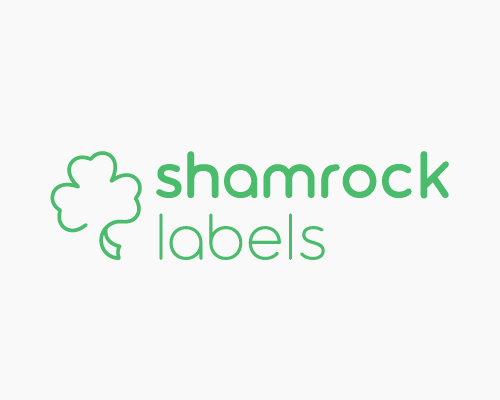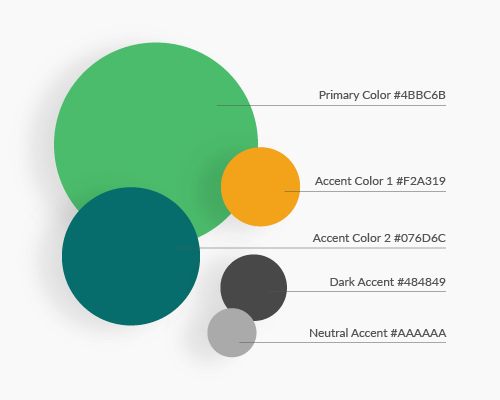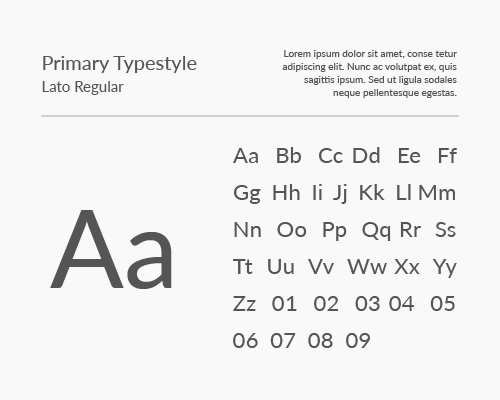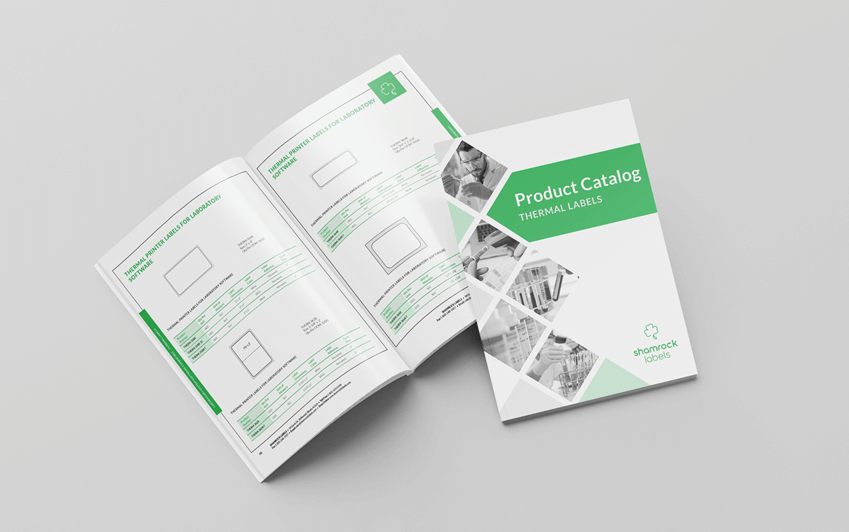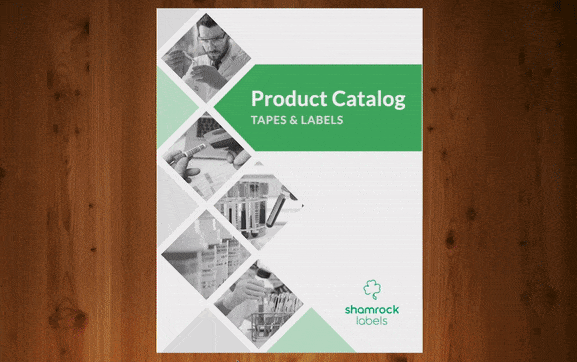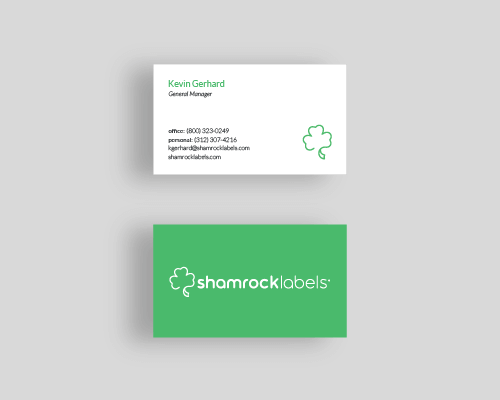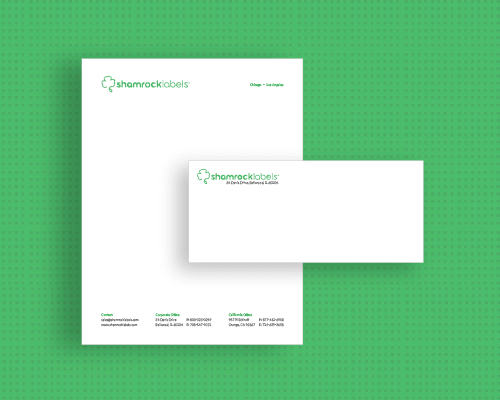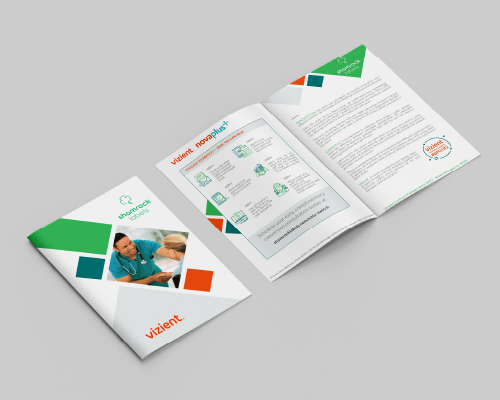 While a trusted name in the industry, Shamrock Labels needed to position itself as a relevant, innovative manufacturer to emerge ahead in a competitive landscape. Shamrock looked to Tuna for improvement strategies that included UX enhancements, targeted digital advertising, and new marketing approaches.
Brand Strategy
Content Development
Creative Services
Recruitment Marketing
Email Marketing
Web Development
Digital Advertising
SEO/SEM




Beginning with a Discovery Workshop, we worked with Shamrock to create a unified brand identity that reflected their quality, service, and innovation and resonated with their customer personas and prospective employees. We identified several strategies for improvement, including streamlining eCommerce capabilities, integrating multiple business units, and promoting an expanded product line of pharmacy supplies.
"The Discovery Workshop conducted by Tuna Traffic was a real eye-opener for the team at Shamrock Labels. We were able to get multiple types of sales/marketing staff in the room at one time to have a really productive conversation about who our customers really are, segmenting them properly to determine what products/services should be advertised and to which targets. It's always hard to find the time to get away for a day but doing so was the beginning of a critical step to developing a robust and relevant marketing strategy."
Chief Operating Officer
Shamrock Labels