Evergreen Herbs is a family-owned and operated business that sources and produces high-quality rare herbs and spices.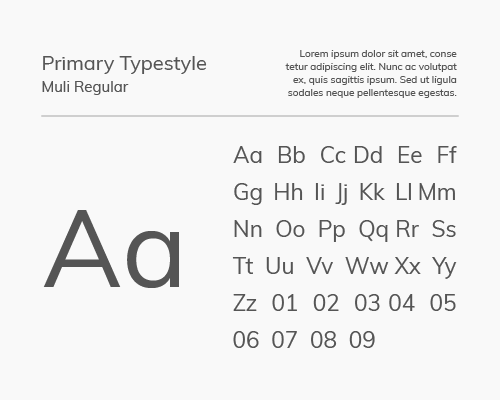 Evergreen Herbs wanted to increase brand awareness, expand their customer base, and drive sales by leveraging a user-friendly, branded Amazon store, enhancing targeted content, and introducing a bulk-buying product line.
Brand Strategy
eCommerce Development
SEO
Digital Advertising
Content Creation
Design
We optimized Evergreen Herb's Amazon-branded store and Shopify presence to boost online visibility and drive sales. Through strategic content refinement, we maximized their SEO potential and showcased their compelling brand stories and extensive product catalog to attract new customers. We prioritized enhancing the user experience (UX) on mobile and desktop platforms, ensuring seamless navigation and smooth purchasing processes. Additionally, our targeted email campaigns increased customer loyalty and engagement. To further drive revenue, we launched a bulk buy program, expanding Evergreen Herb's product line and generating additional sales.
Increase in User Review Sales Conversions of First-Time Buyers
Increased Customer Retention