Your Marketing & Engagement Department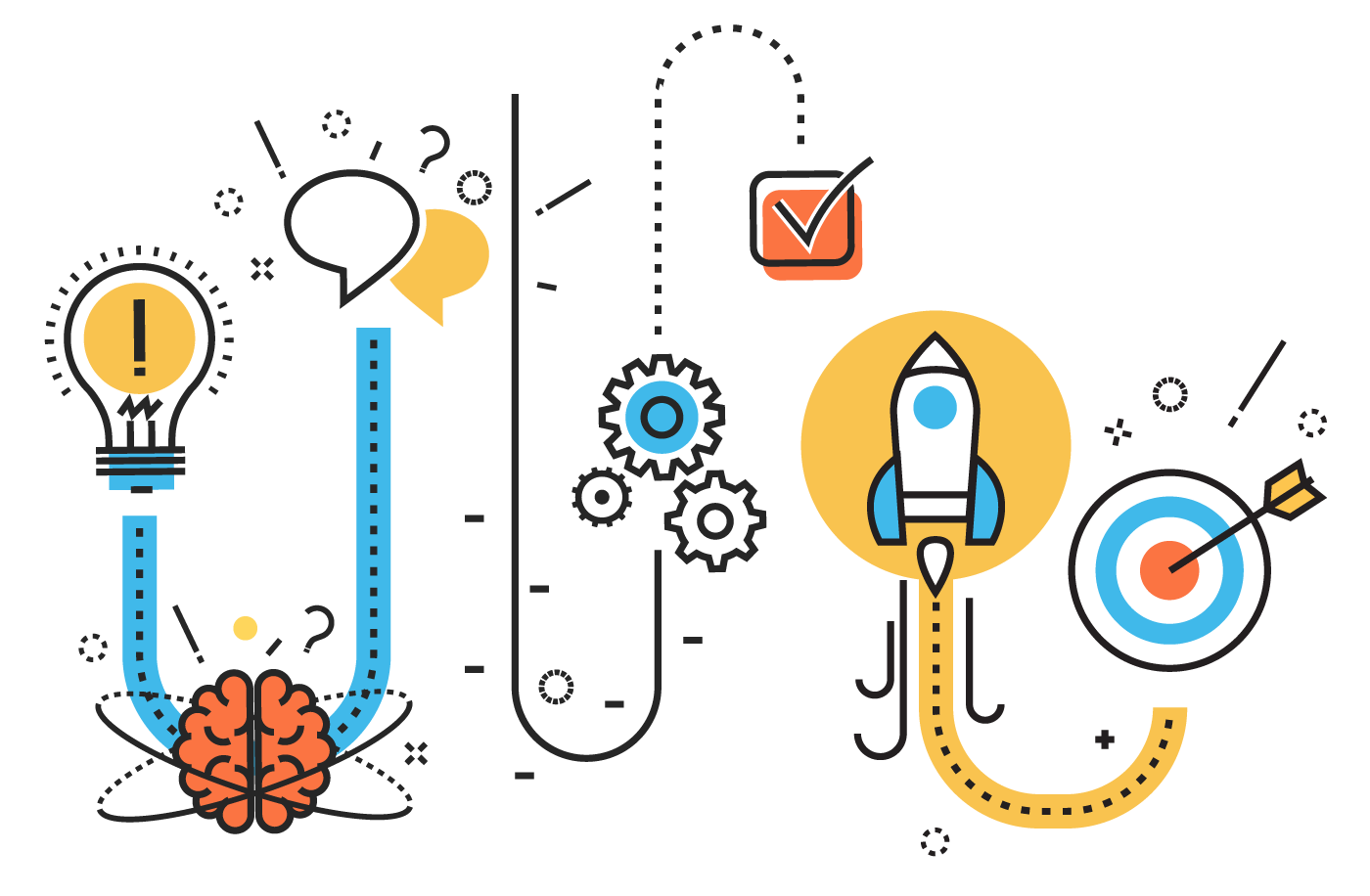 Our Marketing Services Are Comprehensive
We're not like the other fish in the sea. We put our clients' needs first, building a deep understanding of their company and brand. We do this by seeking feedback to align with emerging needs and changing business objectives. If you like pre-packaged, uninspired marketing, that's not us. But if you're looking for compelling creativity and data-driven dynamics to grow your business, we got you.
The Right Teams Drive the Right Traffic
We are big on communication and even bigger on gathering your feedback. Our specialized teams are flexible, responsive, and agile, turning on a dime to address your changing needs and presenting deliverables every two weeks. If all of that sounds different to you, that's good. Our clients say that working with our team is refreshing, productive, and super-easy.
At Tuna Traffic, we believe No Head Works Alone. We spawn greatness when we put our heads together. If our wheels begin to spin, we seek out those who offer a differing, and often unconventional and ingenious, perspective to help us. Our cross-functional teams bring a wealth of specialized skills to the table, building a deep understanding of your business.
Here at Tuna Traffic, we have one goal - to provide collaborative marketing services, agile web design and development, and strategic business enhancement that drive results.
We're smart fish with creative vision, innovative tech skills, and smart business savvy. Let's work together.