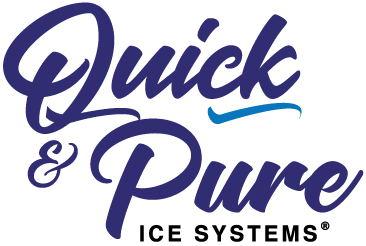 B2B, Manufacturing, Technology
Quick & Pure Ice Systems is an Arizona-based manufacturing and technology startup that developed groundbreaking technology, creating a fully automatic ice production station that dispenses, bags, and seals fresh ice in mere seconds.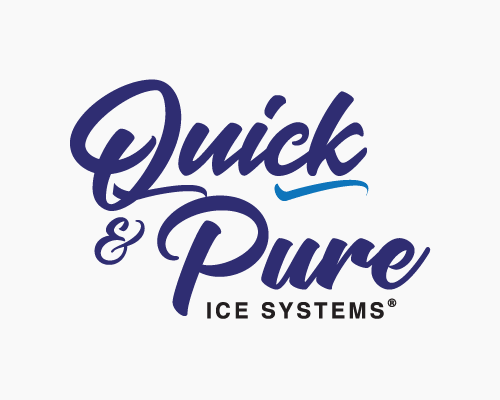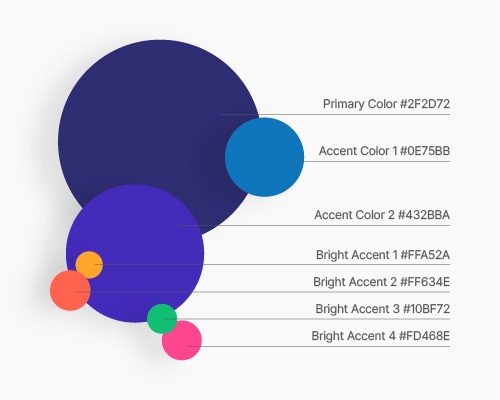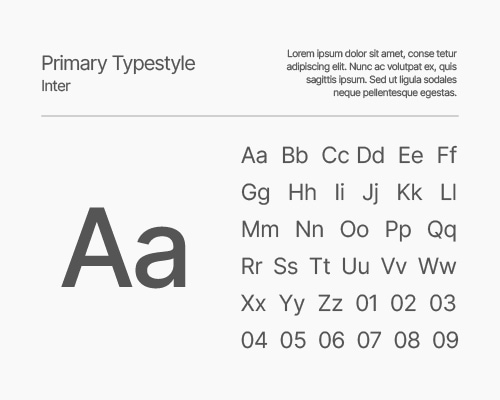 With a revolutionary approach and patented technology to selling bagged ice, Quick & Pure needed a marketing team that could come in on the ground floor, navigate the market, get the brand in front of the right decision makers, and help them "break the ice" as an industry disrupter.
Brand Strategy
Content Creation
CRM Implementation
Lead Generation
Social Media
Tradeshow Booth Design & Event Management
Web Design & Development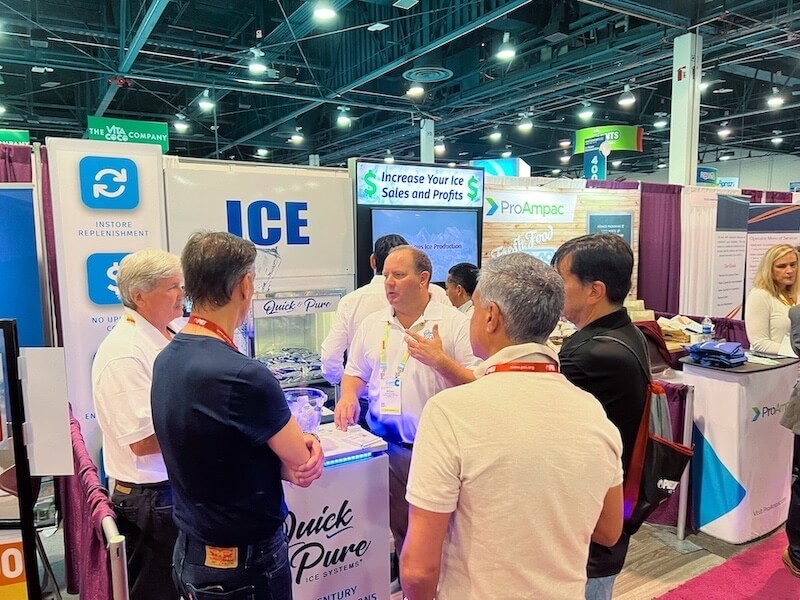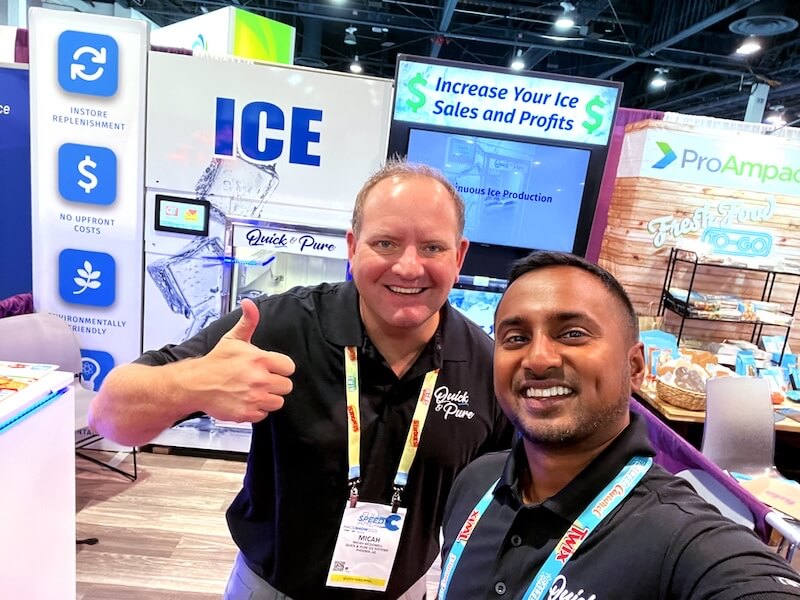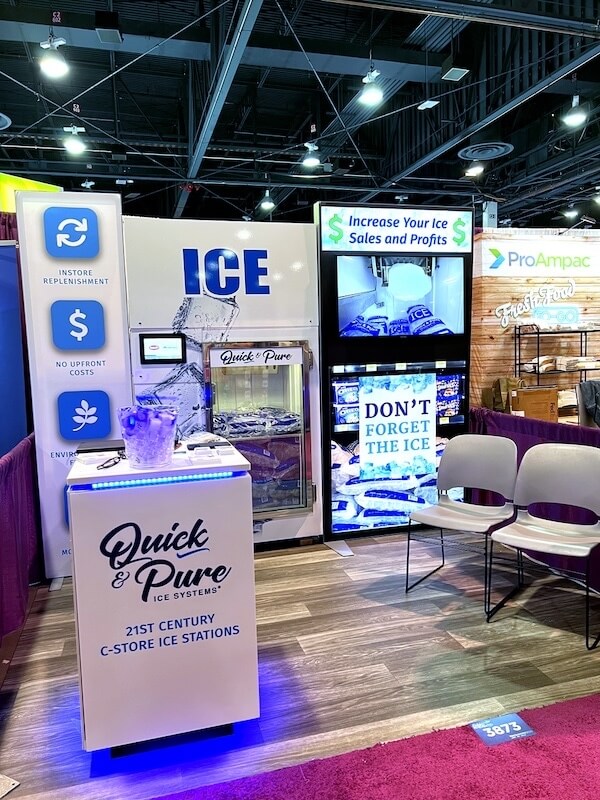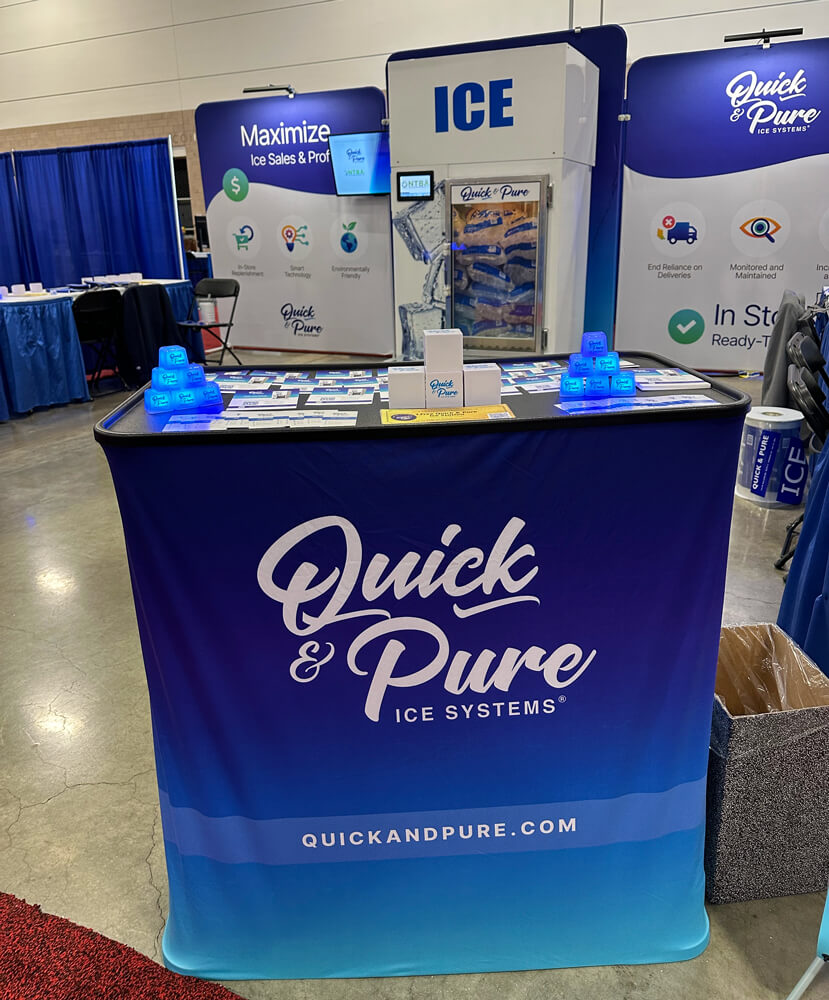 We began by creating a cohesive brand, writing engaging content, and launching a website. Then we tackled lead outreach, CRM implementation, sales support, operational integration, data digitization, video production, and tradeshow event management — designing an on-the-road presence that easily conveyed the cold, hard facts about their revolutionary ice station.
"As a startup, Tuna Traffic has helped us form and articulate what our strategy is approaching the marketplace. I can count on the quality of their work, their responsiveness, and their deliverables."
President
Quick & Pure Ice Systems