The '23 B2B Buyer Has Changed. Has Your Marketing?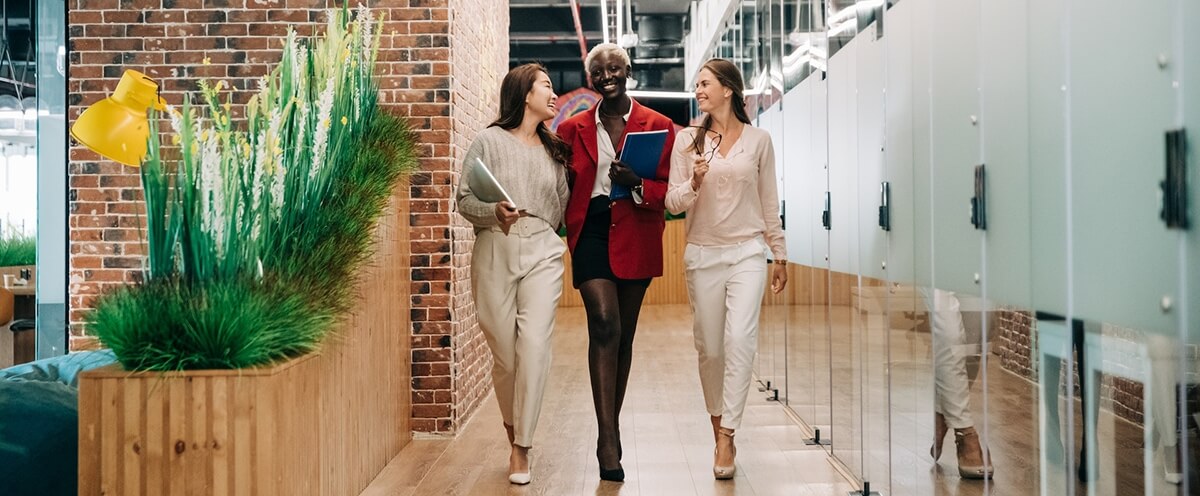 This blog shares how the B2B market has evolved and what this means for the "who" (your buyers), the "how" (to best reach them), and the "why" (your purpose) in 2023.
Dynamic — that's the word that best captures the future of B2B marketing in 2023. It's no surprise. As we predicted a year ago, 2022 was undoubtedly a year of transformation, born out of 2021's pandemic-induced uncertainty. And now, after several months of dipping toes into a new business landscape, 2023 is upon us, and now is the time to adapt and adjust to how the B2B market, from buyers to brand purpose, has evolved.
B2B Buyers By Age And Gender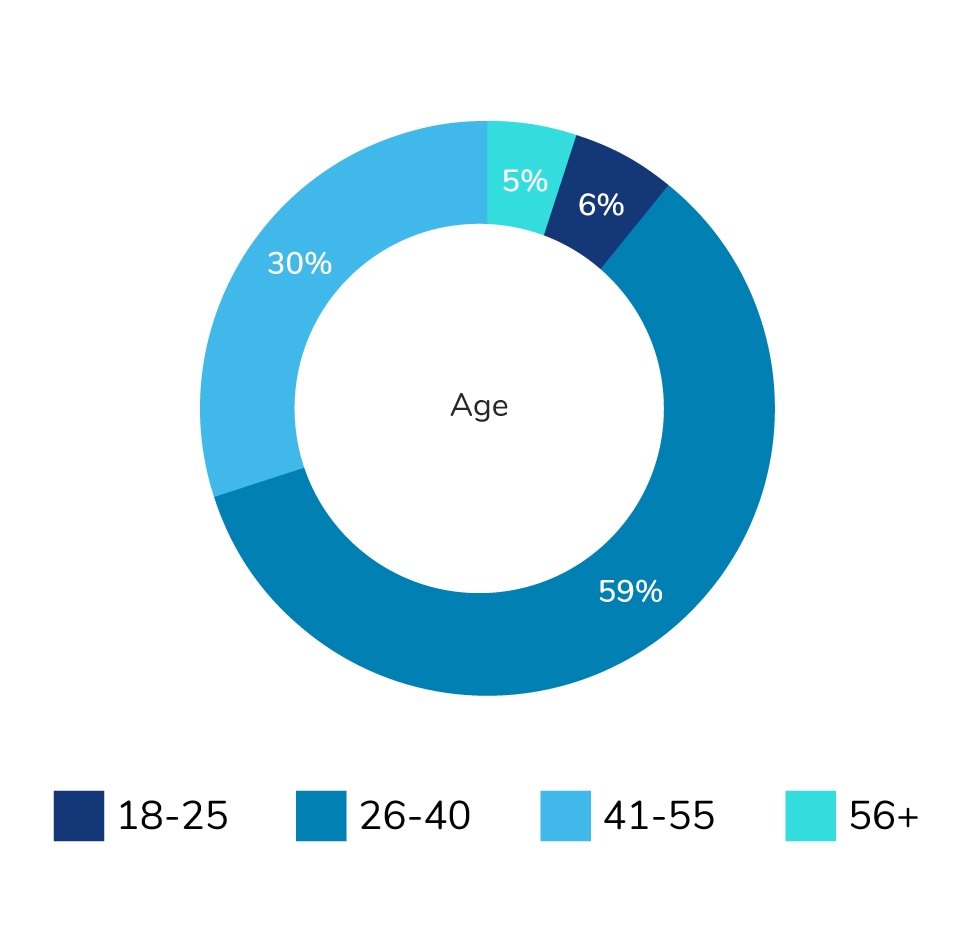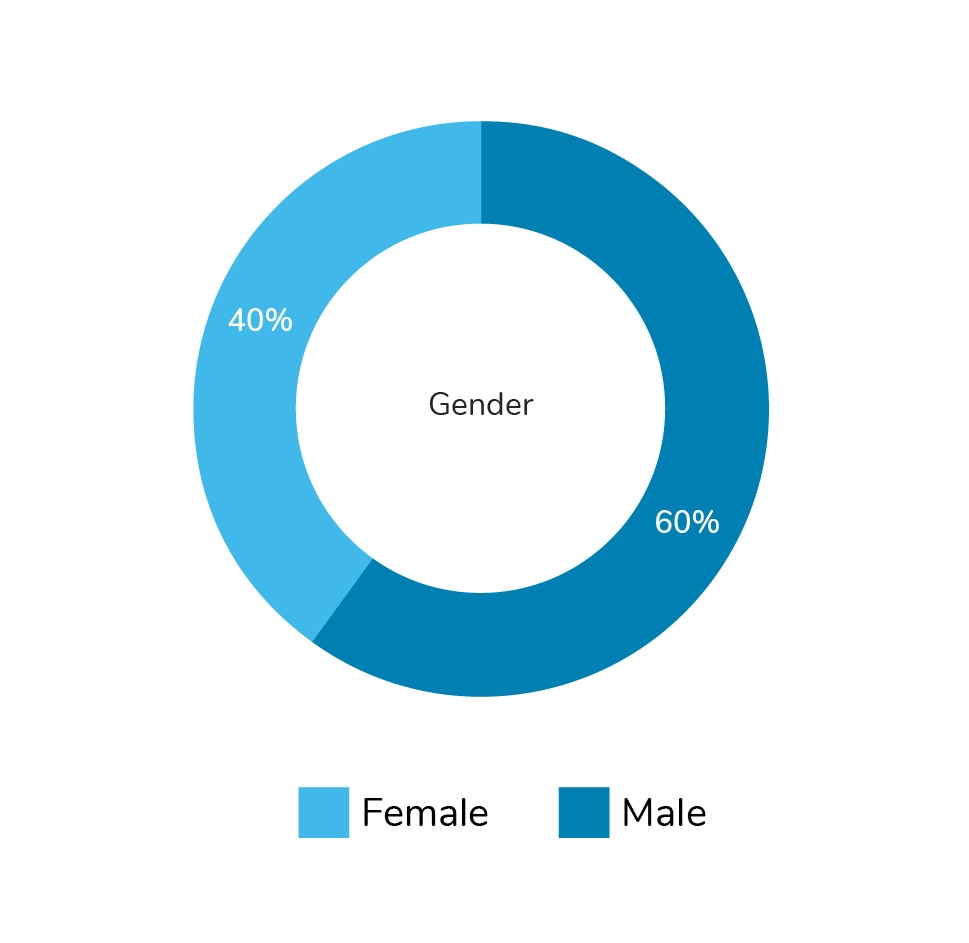 Nearly 60% of today's B2B buyers are Millennials, born between 1981 and 1996. Raised on the internet, these buyers are "digital natives." And that's important because this growing group holds the most significant purchasing power, and their go-to is digital. Consequently, traditional marketing methods are off their radar and simply not the most effective way to get their attention, reel them in, and close a sale.
64% of Millennial B2B tech industry buyers name cold-calling as the number one reason they are less likely to buy a product from a salesperson.
Keep a keen eye on the B2B buyer gender mix too. While It will continue to be predominantly male for big-ticket purchasing in consumer durables, business services, and producer goods, change is coming. Today, women make up the majority of B2B purchases for smaller companies. Over the next decade, it will be females that will dominate mid-sized company purchasing.
How Do You Reach The B2B Buyer?
The digital-native B2B buyer has high expectations. Having grown up with technology that encourages effortless engagement and personal buying journeys they can manage on their terms, these buyers expect the same experience in the business world. That means attracting and retaining them with the right content delivered through the right channels.
87% of B2B buyers say online content has a major or moderate
impact on vendor selection.
So, what kind of digital content do these buyers want? They want content that is:
Tailored and streamlined digital experiences
Reliable and relatable "people-like-me" messaging
Delivered quickly and seamlessly
Designed to evoke an emotional response
Available on a variety of channels
Why is Your "Why" Important?
To connect with the Millenial B2B buyer, promoting your "why" is more critical to your marketing efforts than ever before. Connecting with these buyers by communicating your business purpose, brand values, and your company's social responsibility in an authentic and meaningful way is the path to their hearts and wallets. Compared to their older counterparts, Millennials care deeply about community-focus and company-held beliefs, tending to support organizations that share their social and environmental concerns — promoting your "why" can go a long way to these buyers.
Impact of Brand Purpose on Purchasing
Much more likely to buy brand achieving on social purpose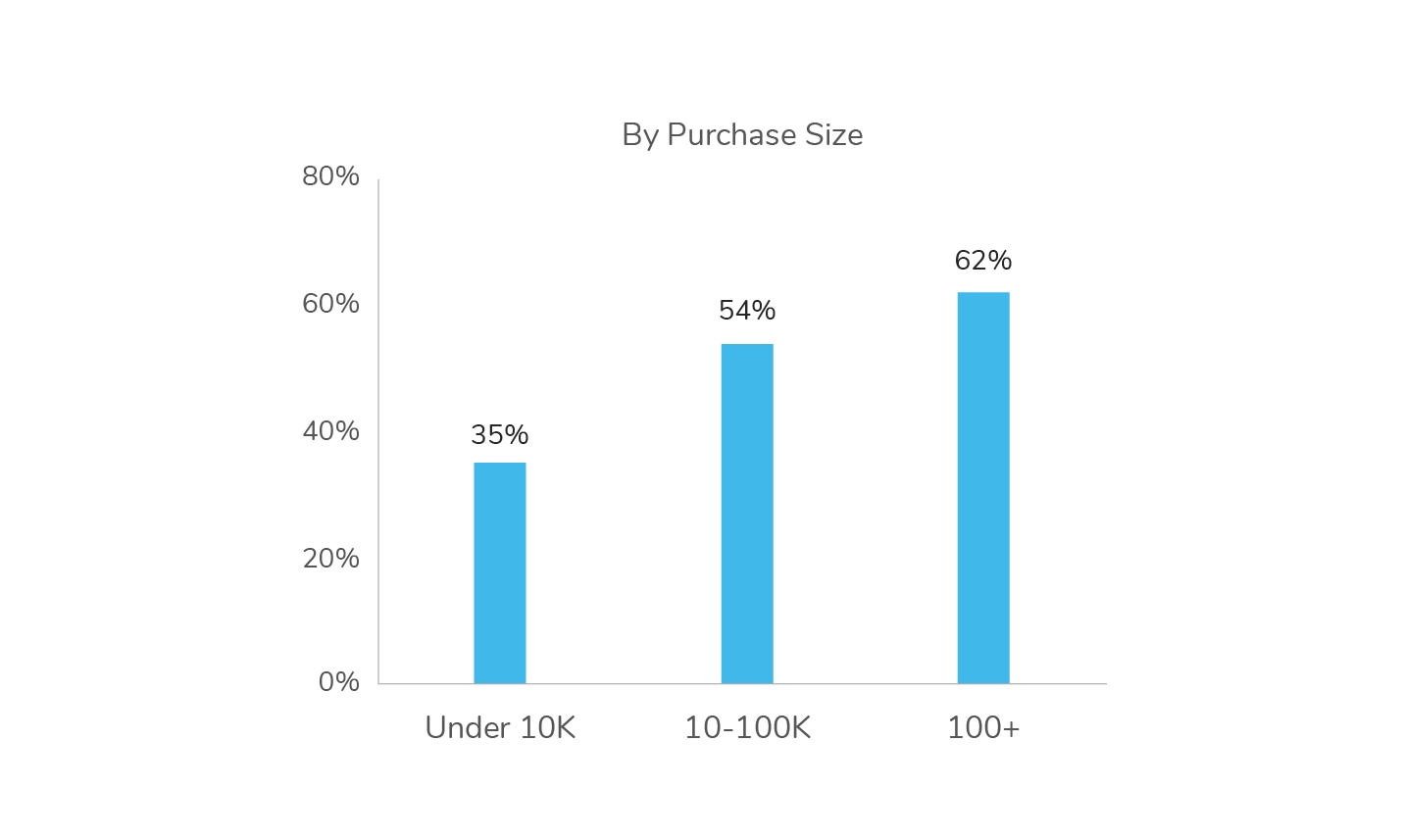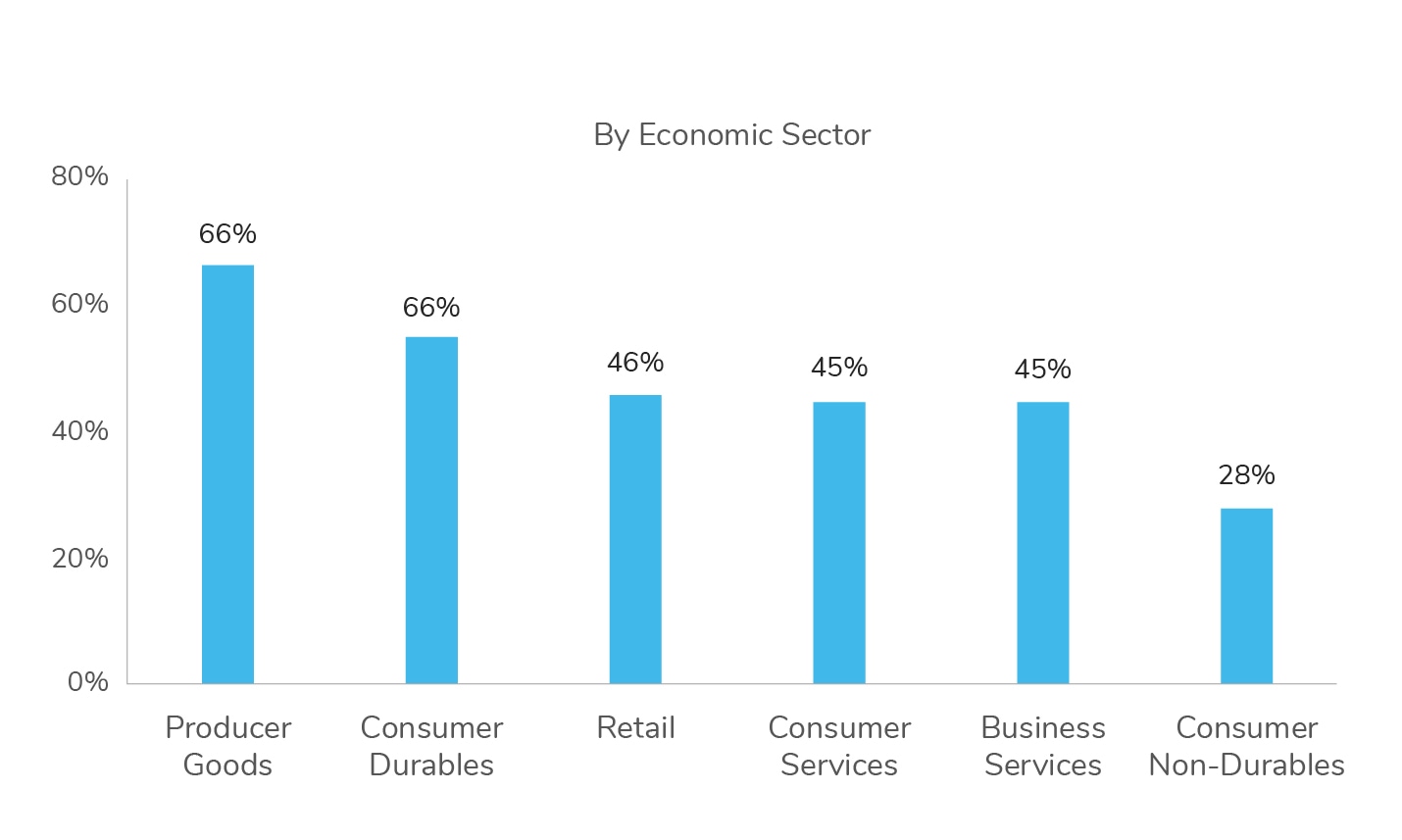 Understanding how your marketing fits into this dynamic B2B landscape is key to kicking off a prosperous new year. Helping you understand your "who," "how," and "why" is what we do best.
A Dynamic B2B Market Demands Dynamic B2B Marketing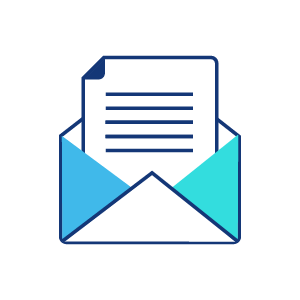 Lori lives by the mantra, "It's not what you say; it's how you say it." As Director of Content and Client Strategy, Lori is the wordsmithing wind beneath many of our clients' wings. Known for capturing our clients' brand voices with compelling clarity and consistency, she also is a frequent Tuna blog contributor. When not perusing a thesaurus, Lori can be found adding more zing to her arrabbiata sauce or searching for an easier way to pill a cat.