What Is A Website Audit And Does My Website Really Need One?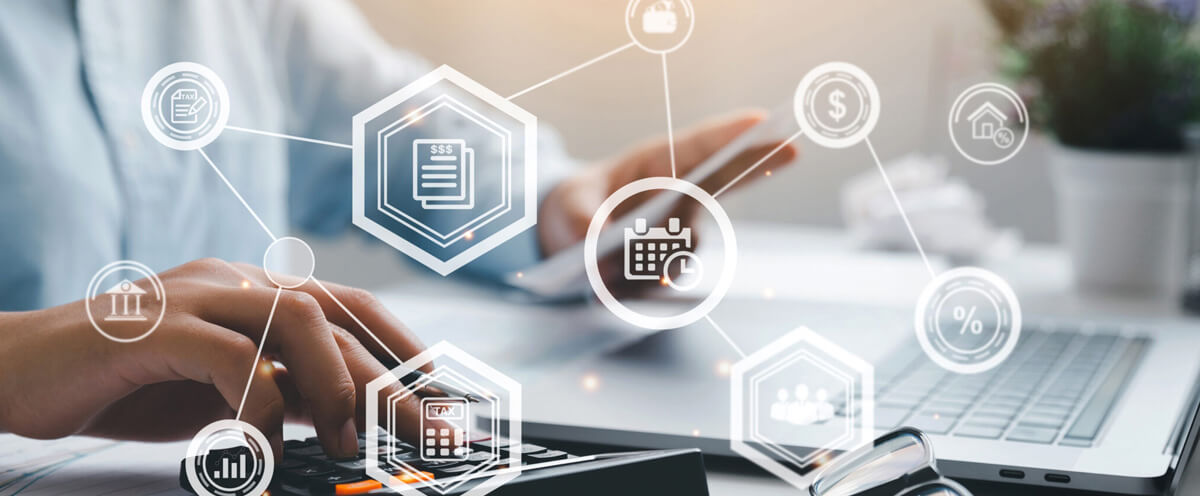 This blog explains how a website audit analyzes your website's health in key areas that impact performance, user experience, and revenue-generating conversions.
There are many reasons why you go to the doctor. There's that annoying cough that disrupts your sleep or the pain in your back that's slowing you down. So, you go to the doctor, who performs tests to diagnose your symptoms and provides treatments to get you on the road to recovery. Other times, you feel pretty good, but you're due for your regular checkup. The doctor runs tests to ensure you're functioning as well as you should. Lo and behold, the tests diagnose a new ailment you weren't aware of impacting your health. But, no worries, your doctor can treat and fix the problem.
Your website is no different.
Your website can have symptoms of a problem, like the annoying delay you experience every time your website pages load or the pain you feel when your products show up on page two in Google search results. Or, like the new ailment detected in your checkup, there might be a problem you weren't aware of impacting your site's health.
So, how healthy is your website? And how do you know?
The answer is a website audit.
A website audit is a diagnostic test run on your website that analyzes your site's overall health and performance. As a diagnostic test, a website audit paints a complete picture of your site's strengths and weaknesses, including identifying opportunities to optimize and improve your site's health and issues damaging it. (All things our trusty web design and development team can expertly handle for you.)
What Does A Website Audit Show?
When we start working with our clients, many tell us they're unsure if their website is working for them — or against them. A website audit takes away that guesswork by measuring what matters to the online success of your business. Here is a sampling of what a website audit can show.
Is your website user-friendly and intuitive to understand and navigate? Does your site include visual elements that enhance the experience and keep visitors engaged? Is it as easy to use on mobile as it is on desktop? A website audit tests your site for essential factors such as responsive design, relevant headlines and content, high-quality images, engaging videos, and a simplified navigation system.
57% of internet users say they won't recommend a business with a poorly designed website on mobile.
#2 Conversion Optimization
What happens when website visitors come to your website? Do they take the desired action?  A website audit grades your site on how well it drives your visitors to easily do what you want them to do, such as become a customer, provide a review, or complete a form. From clear, effective calls-to-action to intuitive lead capture forms to leveraging trust factors like awards and affiliations, conversion optimization is key to maintaining a healthy website.
67% of the buyer's journey, for both consumers and businesses, takes place digitally.
#3 SEO and Online Visibility
SEO (Search Engine Optimization) that drives better online visibility gives you an edge over your competition by sending prospects and customers straight to your website. But how well is your website doing at being easily found and indexed by search engines like Google? Much of SEO is done "under the hood" of your website, like effective meta descriptions, schema, and sitemaps. A website audit provides an immediate action plan to improve online visibility.
The #1 organic result in Google search results is 10x more likely to receive a click compared to a page in the #10 spot.
#4 Performance and Security
Does your website build trust? Your site's performance and security can make or break a visitor's confidence in your product and company. Every second a potential customer waits for a page to load is an invitation to leave your website. And if your site is operating without security technology, known as an SSL certificate, you're also inviting website attacks and increased vulnerability. A website audit tests for a variety of performance and security vulnerabilities.
A site that loads in 1 second has a conversion rate 5x higher than a site that loads in 10 seconds.
So, Does Your Website Really Need a Website Audit?
A website audit provides invaluable information on your site's health. It's simply good medicine. So, who can help tailor your website audit to address your concerns and help you fix any problems that the audit identifies? Or, put more simply, is there a doctor in the house? Yes, and our name is Tuna Traffic.
Start The Year With A Healthy Website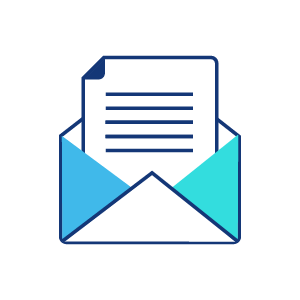 Lori lives by the mantra, "It's not what you say; it's how you say it." As Director of Content and Client Strategy, Lori is the wordsmithing wind beneath many of our clients' wings. Known for capturing our clients' brand voices with compelling clarity and consistency, she also is a frequent Tuna blog contributor. When not perusing a thesaurus, Lori can be found adding more zing to her arrabbiata sauce or searching for an easier way to pill a cat.