Posts Tagged 'B2B Marketing'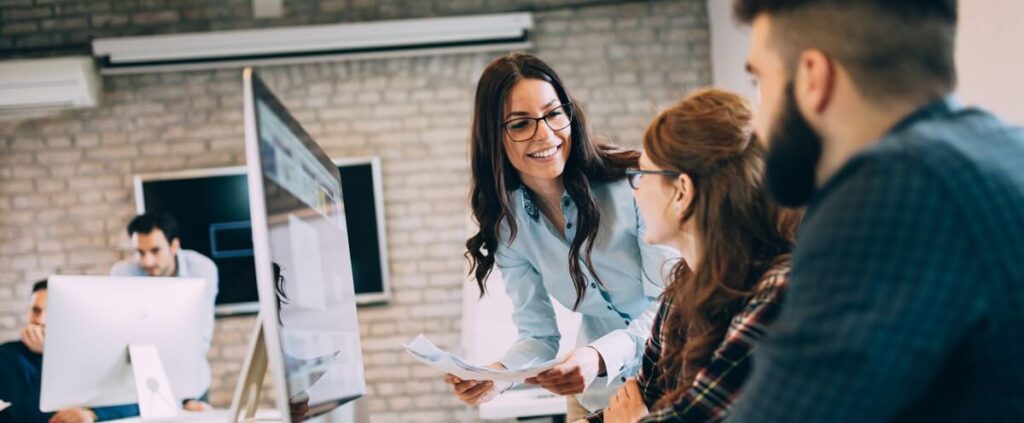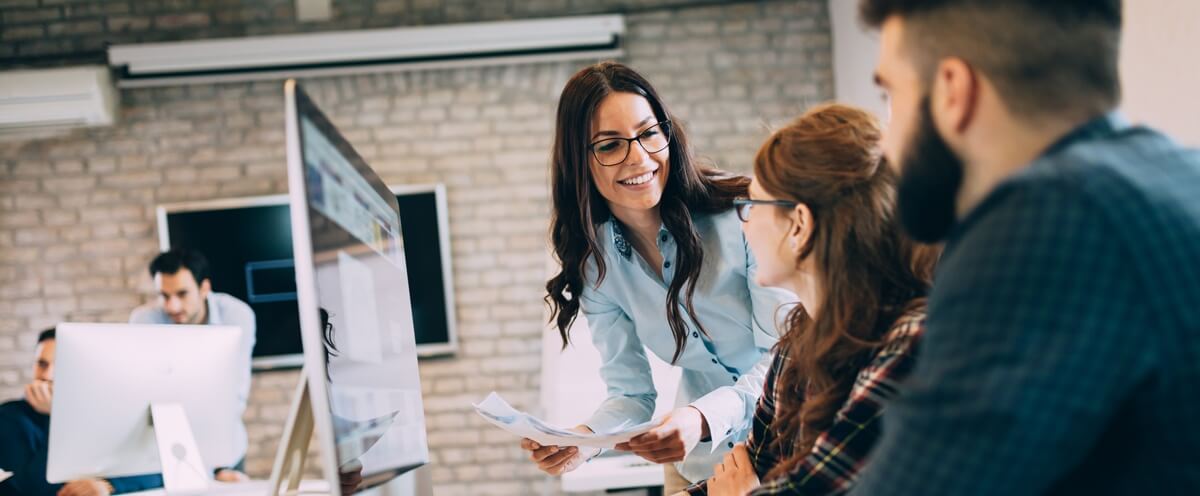 Ask any marketer worth their weight in salt, and they'll tell you that GA4, the newest version of Google Analytics, continues to be a hot topic. But, does the GA4 hoopla really matter for your B2B marketing efforts? In this blog, we'll explain what GA4 is and why it's crucial for your business's online presence right now and into the future.
Read More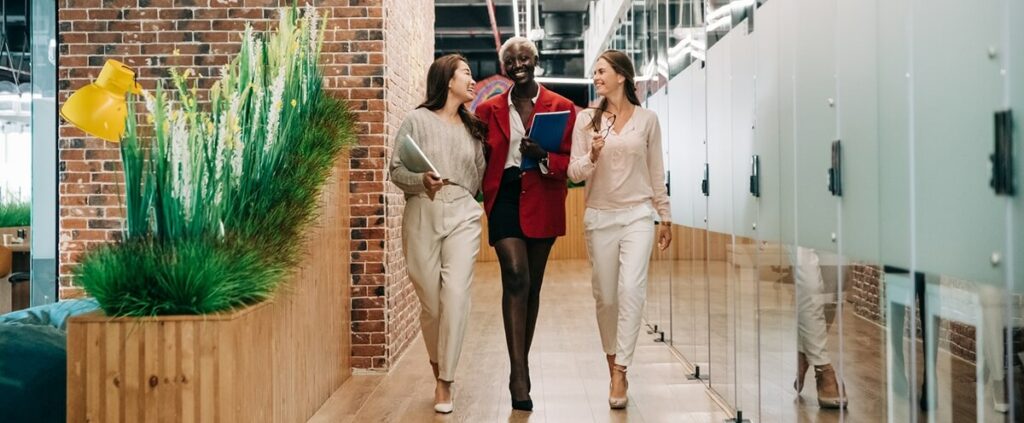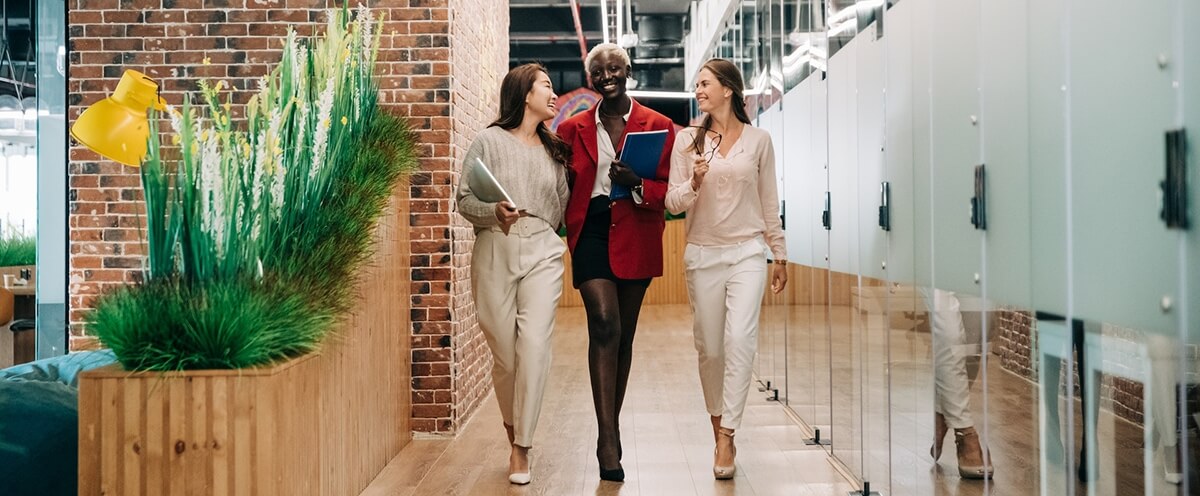 This blog shares how the B2B market has evolved and what this means for the "who" (your buyers), the "how" (to best reach them), and the "why" (your purpose) in 2023.
Read More